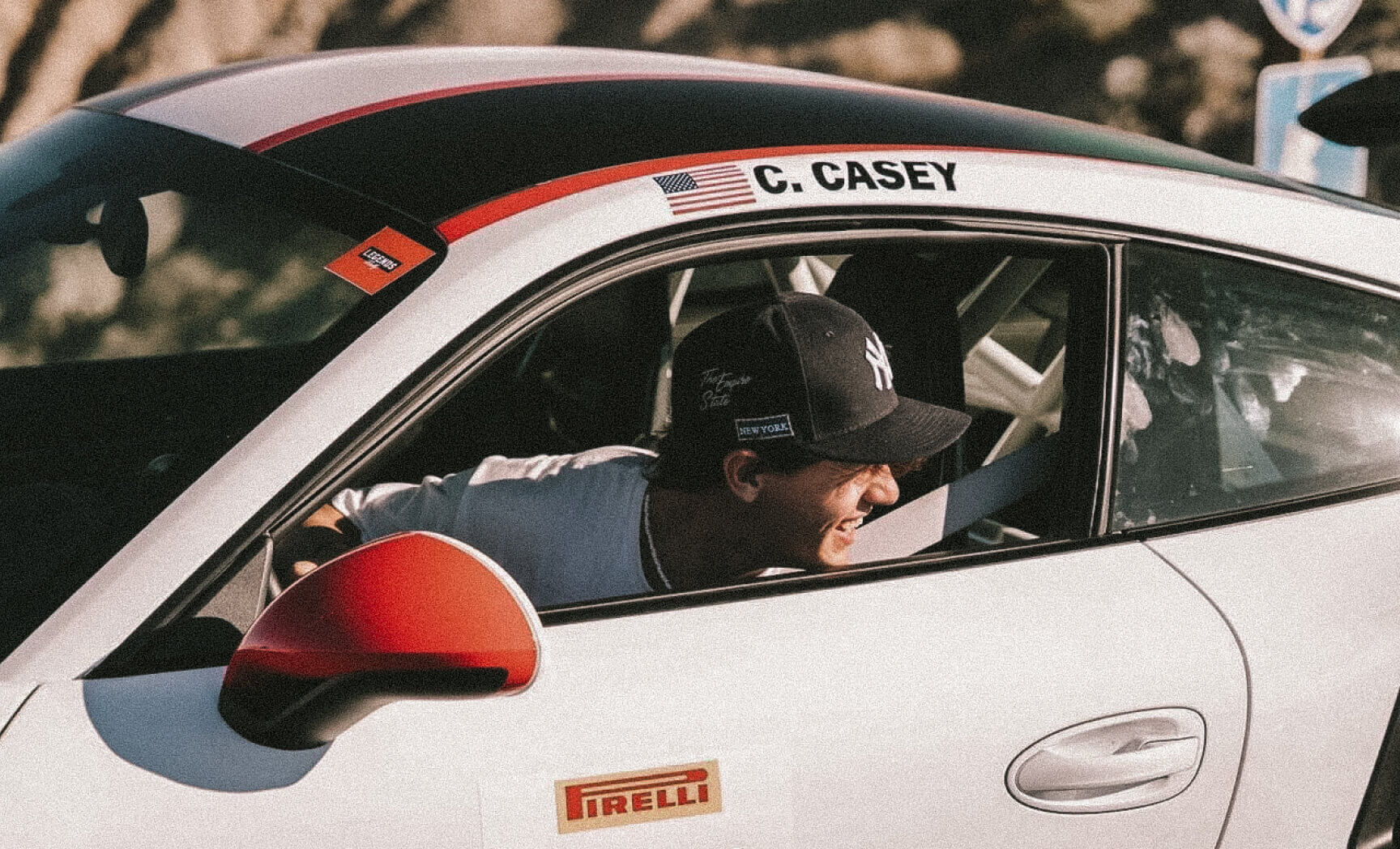 WHAT WE ARE PASSIONATE ABOUT:
We are passionate about helping individuals showcase their creativity and unique identity through car customization. We believe that your car is an extension of your personality, and it should reflect who you are.
MISSION & VISION
Our mission is to provide an extensive variety of unique vinyl wrap products and services to our customers, helping them to enhance the look and style of their vehicles. We strive to make the vinyl wrap process easy and accessible to everyone, regardless of their experience.
Our vision is to cultivate a movement of likeminded enthusiasts within in the car scene through our grassroots style of bringing people together. Through the culture our brand we aim to build up our customers to have a space to be themselves and represent their rides.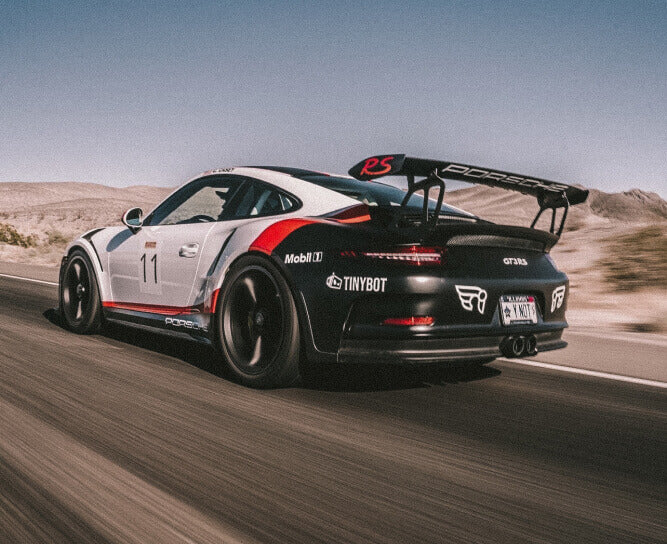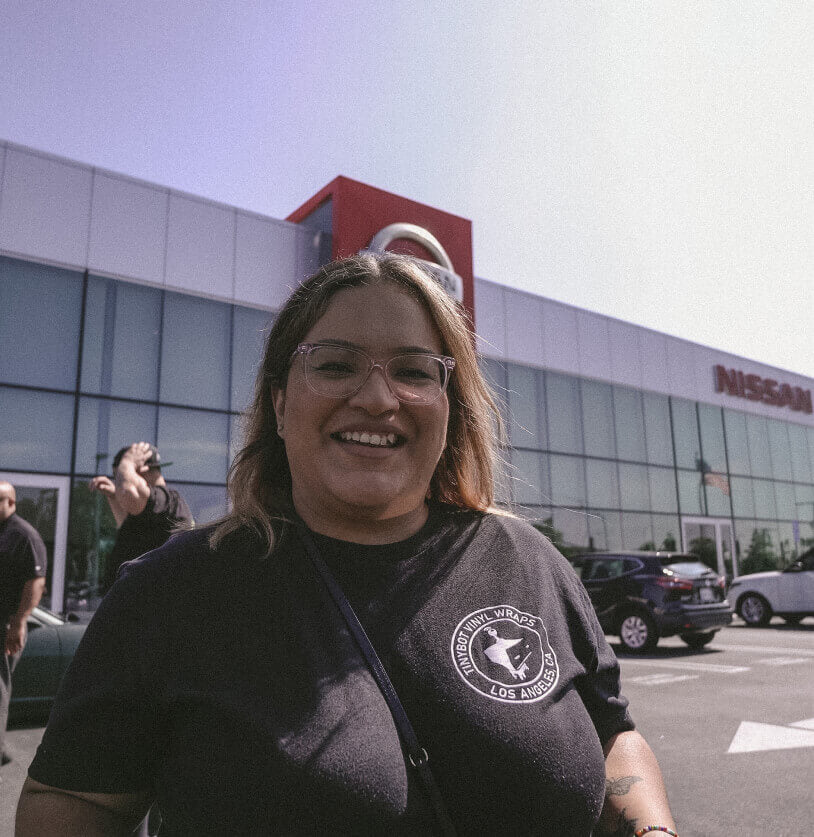 OUR VALUES
At our vinyl wrap company, we value quality, creativity, and community. We are committed to delivering the best possible products and services to our customers, while also encouraging them to explore their own unique styles and expressions. We believe in fostering a sense of community among our customers, creating a shared passion for cars and customization.
WHAT WE DON'T DO
We don't value businesses that prioritize profit over people, and we strive to create a culture where the needs of our customers always come first. Our commitment to providing exceptional service has earned us a reputation as a reliable and trustworthy provider of vinyl wrap products, and we are committed to upholding that standard in everything we do.
Our Team
At our company, we take pride in our team of experts who are not only car enthusiasts, but also highly skilled vinyl wrap professionals. Our team members bring a wealth of knowledge and experience to every project they work on, ensuring that every customer's vision is brought to life in the most professional and high-quality way possible. We believe that our team's passion for cars and vinyl wrapping shines through in every project, and it's this passion that sets us apart from the competition. From design to installation, our team is dedicated to providing the best possible customer experience, and we are always striving to stay up-to-date with the latest industry trends and techniques to ensure that our customers receive the best possible results.