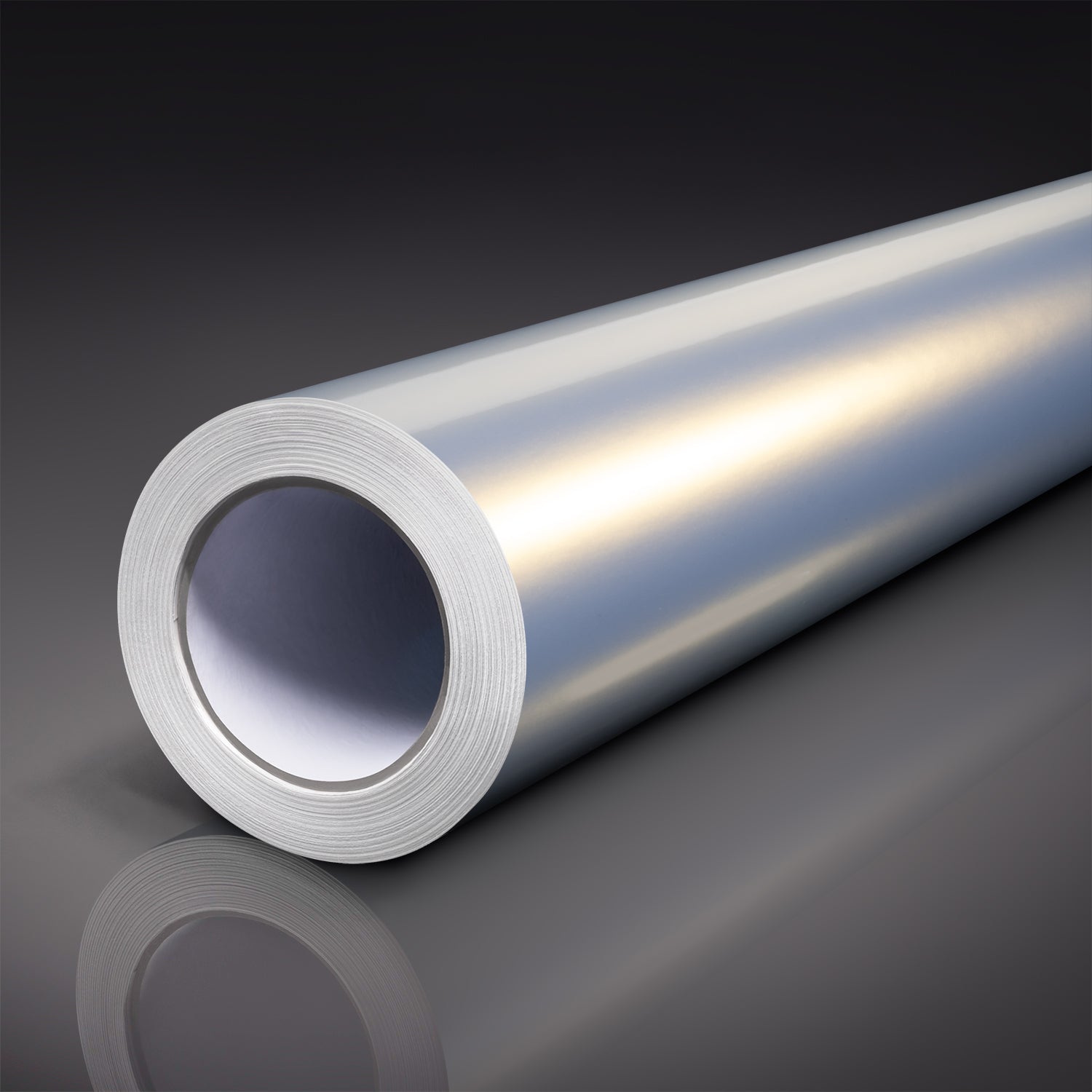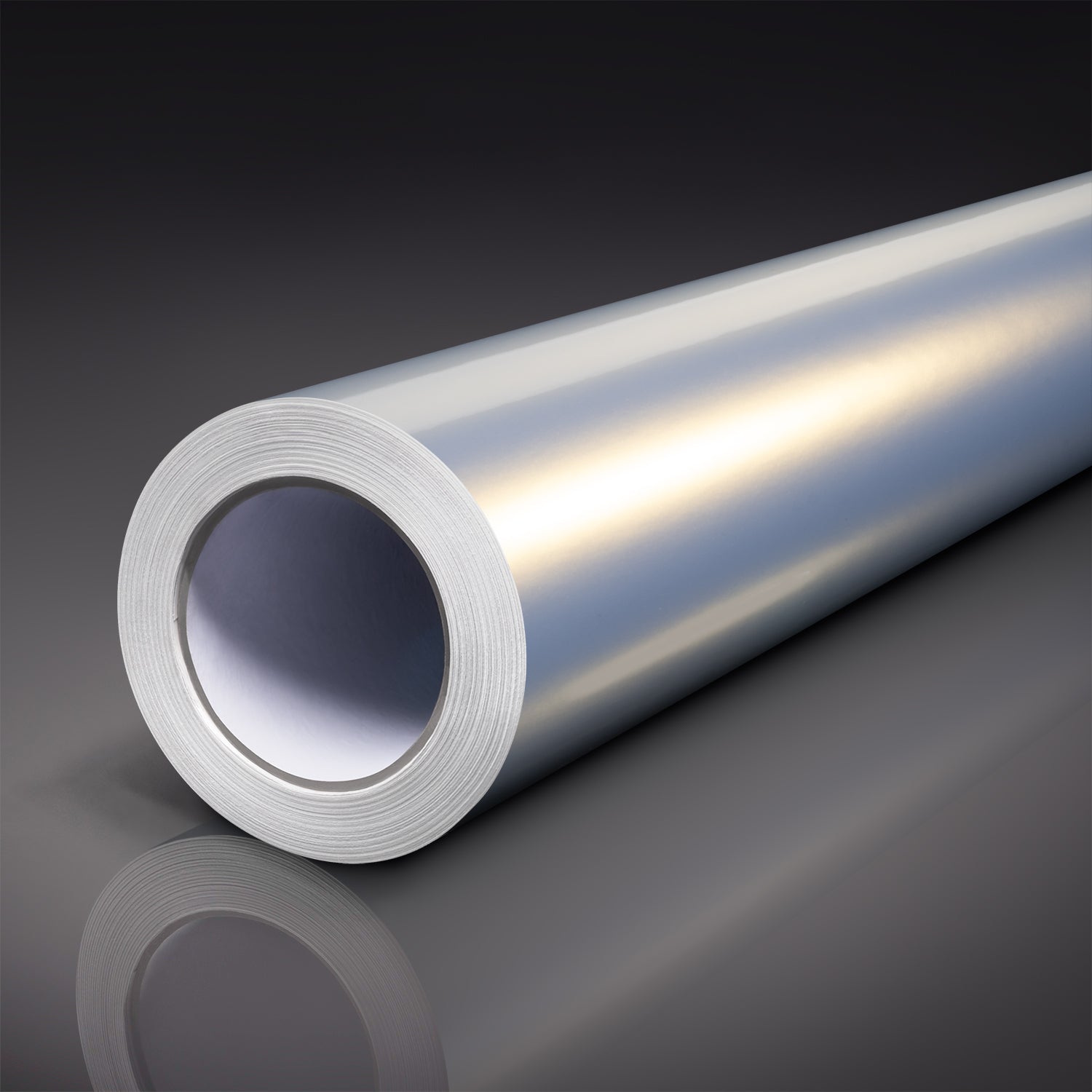 Urban Blue
SKU:2010-FULL
Regular price
$640.00 USD
Regular price
Sale price
$640.00 USD
Unit price
per
Sale
Sold out
At Tinybot Vinyl we believe a wrap is more than just a change of color, it's about expression and identity. Whether you're looking for something loud and extravagant or sleek and understated, we have you covered with our unmatched selection of colorways. Wear Tinybot and join our worldwide community of enthusiasts.
Tinybot Vinyl material is made up of unique blend of polymers to create an easy to apply, professional grade wrap. Our vinyl is shop proven for quality and longevity. If you need a professional installation, please contact us for information about dealers in your area.

PLEASE NOTE: Products that aren't ordered together may have different color lots, therefore we cannot guarantee an exact color match to a previous order.
If you need to place a new order (additional material) for a continuing project, we advise you to contact us first so we can attempt to match the color lot for you. For more information regarding color lots please see our FAQ page.
The color of the images shown here may vary depending on your screen settings. For the real representation of the product always check the color swatch.
READ MORE
Vehicle wraps are not meant to be installed and forgotten. Most of these car tips are the same tips a professional would give you to maintain and upkeep your original car paint.
The most important tip for longer lasting vibrant color is to keep your wrap protected from the harsh UV rays of the sun. Wash your wrap on a regular basis per the instructions below. Add extra protection like a vinyl friendly ceramic coat or spray. Keeping your vehicle clean from debris, pollutants, contaminants that intensify exposure with the sun is key in extending the life of your vinyl wrap.
Please note vinyl wrap is not like car paint and is not meant to be left on your vehicle for an extended period (3-5 years). Based on the condition of your wrap it can become harder to remove after an extended period, leaving the wrap cracking, fading and among other issues. Like the rest of your vehicle, your wrap requires regular cleaning and maintenance.
How long does the wrap last?
This a common question we hear from our customers.
Expect more life from your vinyl wrap if you live in a climate zone with less sun exposure, a cooler climate, your car is garage kept, protected from pollutants and over exposure to UV rays (harsh sun exposure). Expected lifespans:
Expected life for regular gloss and matte colors - Up to 3 years + with proper careExpected life for pearlescent, color shifting colors, pastel colors - Up to 2 years + with proper careExpected life for brighter, more fluorescent colors, and chrome finish - Up to 1 year + with proper care
Living in a climate zone with more exposure to continuous UV Rays (harsh sun exposure), a daily driver, and non-garage kept cars, are expected to have a shorter lifespan with vinyl wrap. Expected lifespans:
Expected life for regular gloss and matte colors - Up to 2 years + with proper careExpected life for pearlescent, color shifting colors, pastel colors - Up to 1 year + with proper careExpected life for brighter, more fluorescent colors, and chrome finish - Up to 1 year + with proper care
Will it affect my car paint?
Some people are looking to protect their paint with a vinyl wrap. This could work but our vinyl wraps were made for individuals to make a statement in what they drive. Even though our vinyl wrap offers a "covering" for your vehicle, the true paint protector is PPF (paint protection film).
Even PPF has the possibility of causing issues to paint but PPF is a clear film so you will be able to protect your vehicle and see the original color of the paint. Always understand the scope and possibilities of risks before wrapping your vehicle.
Potential issues during installation or removal can be caused by:
Vehicles older than 5 years old (as the car ages, the paint ages)Body damagePoor factory paint, Repainted surfaces (non-OEM paintwork)Excessive UV or chemical exposureRock chips, paint damage, weak clear coatpoorly fitted panels that have had continuous abrasion with other panels, weakening the bond of paintImproper removal techniques, fast tearing / pulling, underutilization of heat during removal
Most installation professionals will not warranty repainted surfaces. Panels with paint issues before or during installation can be sanded and still have a successful installation. Cars sanded down to the metal will need to be applied with primer before installation. If you plan to wrap your car that has exposed bare metal please note once the metal is exposed to air and water, it can start rusting. The rust may spread to other parts of the car and over time can affect your wrap.
Ask your professional installer about these additional costs for prep. A recipe for a successful vinyl installation and removal is expectations, education and communication with your professional installer.
Please review all the below tips and information about how to receive the most life from vinyl wraps.
PROACTIVE CARE
CERAMIC COATING
With the right ceramic coating (professional installation) and ceramic coating maintenance you can provide extra protection for your vehicle wraps. Ceramic coating provides an extra layer of protection between the elements and your vehicle wrap, just as it would for car paint. It prevents UV rays from having the same intense impact on your vinyl wrap. Through testing we have seen this proven to expand the lifespan of vinyl color and longevity.
Please check with your ceramic coating brand and make sure it is safe to use for vinyl wrap. Professional installation recommended. The right ceramic coating can also be used for matte wraps but may add a light shine to the finish.
Recommended Care Product:
Technicians Choice TEC582 Ceramic Detail Spray

This care product is easy to use without professional application. If you don't have the ability to ceramic coat your vehicle, this product is a great tool to help add ceramic infused protection and UV protection to your wrap. It must be applied more periodically than a true ceramic coat application.
We have been testing this product for the last 5 to 6 months. Stay tuned for our own Tinybot Ceramic Detail Spray, specifically made for vinyl.
PARKING OUTSIDE
If your car is a daily driver, excessive amounts of time under the sun combined with exposure to other outdoor elements can degrade your wrap. Flat car surfaces are magnets for pollutant build up which is intensified by UV ray exposure.
UV light which can dry out various materials, vinyl wrap and even paint being among them. Over time and overexposure will cause structural failure within the vinyl wrap, creating excessive drying. This drying in turn will create oxidization, fading, cracking, and pealing. Try your best to park your car in a garage, shade, or consider a safe car cover.
Other elements that affect and lower the lifespan of vinyl wrap:
Bird droppings and insectsDebris, smog, pollen (pollen's acidic nature is activated by water, which over time can permeate into the pores of vinyl wrap and paint)Morning dew or rain (water can be acidic and collects pollutants that are left behind on the surface after the water evaporates)Salt on the roads (areas where is snows), salt in the air (coastal regions)Ashes (alkaline level of ashes are most active once wet, therefore it is best to clean the ash off with compressed air)
For stains such as bird droppings and others, clean them immediately. Letting anything sit for too long will make it harder to remove and may permanently damage or stain the wrap. Wash your car on a regular basis to prevent stains from setting in.
WASHING YOUR WRAP
Wash your wrap once a week or more often if your vehicle is exposed to a lot of dirt or air borne pollutants. You should hand wash your vehicle wrap using a good premium automotive car wash soap. Always use a good wash mitten to wash your wrap. We recommend the two-bucket wash system for effective cleaning without contamination. Rinse the wrap with clear water after washing. To minimize water spotting, avoid washing your vehicle under direct sunlight. Dry with a clean microfiber cloth.
DRIVE-THROUGH CAR WASHES
We highly advise against taking your vehicle through an automated car wash. The cleaning chemicals used inside these washes are not vinyl safe. These unsafe chemicals have proven to be too harsh on vinyl wrap and can cause issues. Not to mention the brushes can be abrasive and too rough on the wrap.
The same applies for touchless car washes, the high-pressure jets may also be too strong and can cause peeling and lifted edges. Hand washing, with the proper cleaning products, is the preferred method for washing your vinyl wrapped vehicle.
PRESSURE WASHING
If you want to pressure wash your wrap, keep it below 2000 psi. Use a spray nozzle with a 40 degree wide angle spray pattern and keep water temperature below 140 degrees Fahrenheit. Keep the spray nozzle a safe distance away from edges to avoid the wrap from lifting.
SPOT CLEANING / OTHER DIFFICULT STAINS
You can consider using a mixture of two parts 70% isopropyl rubbing alcohol to one-part water to spot clean isolated stains. Rinse the area with cool water after cleaning. Avoid wiping the wrap under direct sunlight or when the wrap is hot as the material can get distorted and wrinkled. Always test these solutions on a small area that is not easily noticeable to ensure the cleaner will not harm the wrap. Do not use solvents, oil-based cleaning products, or products with carnauba wax.
FUEL SPILLS
Wipe off fuel spills immediately, then handwash the affected area. Letting the spill stay on the wrap too long will degrade the vinyl. A quick wipe with a wet towel will clean the fuel affected area decently enough until you can get home to do a more thorough job.
CLEANING PRODUCTS TO AVOID
Never, under any circumstances use any of the following cleaning products on your wrap.
SolventsProducts with Carnauba WaxOil-based cleanersKitchen & Bathroom/ Oven CleanersOrange OilEngine Degreaser
BROWNING OR RUST COLORING
Vinyl wrap will turn brown due to prolonged exposure to acid from air pollutants. If you notice brown, discolored, or rust-colored areas on your wrap, it is best to remove the film from your vehicle to prevent damage to the paint beneath it and reapply a fresh wrap. Often it is only necessary to replace the affected panel. Please be diligent in follow the above-mentioned procedures.
Matte Vinyl Wrap – Additional Notes
With any matte surface you are simply trying to clean it and keep it as original as possible. Matte wraps are more sensitive than gloss vinyl wraps because it does not have an additional laminate layer that provides extra protection like gloss wraps. Use a wash soap and spot detailer that is meant for matte vinyl wraps.
CLEANING MATTE VINYL WRAPS
Cleaning a matte vinyl wrap isn't all that different than cleaning any other wrapped vehicle. We recommend the two-bucket wash system for effective cleaning without contamination. Stick to using your matte car wash soap and some plush wash mittens. Wash the car like you would you wash other vinyl wrapped vehicle.
Film thickness: 3.5-4.2 mil
Adhesive thickness: 1.6 mil
Type of film: High Performance Calendered
Adhesive: Low to medium tack adhesive featuring Nano Air Release technology
Release liner: White silicone-coated paper with a double-sided polyethylene coating
Storing period: 3 years stored at 68°F to 78°F indoor and out of direct sunlight, relative humidity 50%, in original package
Curing temperature: 212°F
Conformability: Flat, rivets, simple and compound curves, corrugations, extreme convex and concave surfaces
Application Type: Dry
Directional:All vinyl films are recommended to be installed directionally. Please make sure to test the film if non directional installation is desired.